Courier / Delivery Services
In addition to our regular domestic and commercial removals, Kirtleys also provide a bespoke delivery service for local business. Where items are bulky or of large volumes, it is often impractical for a company to operate its own dedicated delivery vehicle as operating costs are generally prohibitive.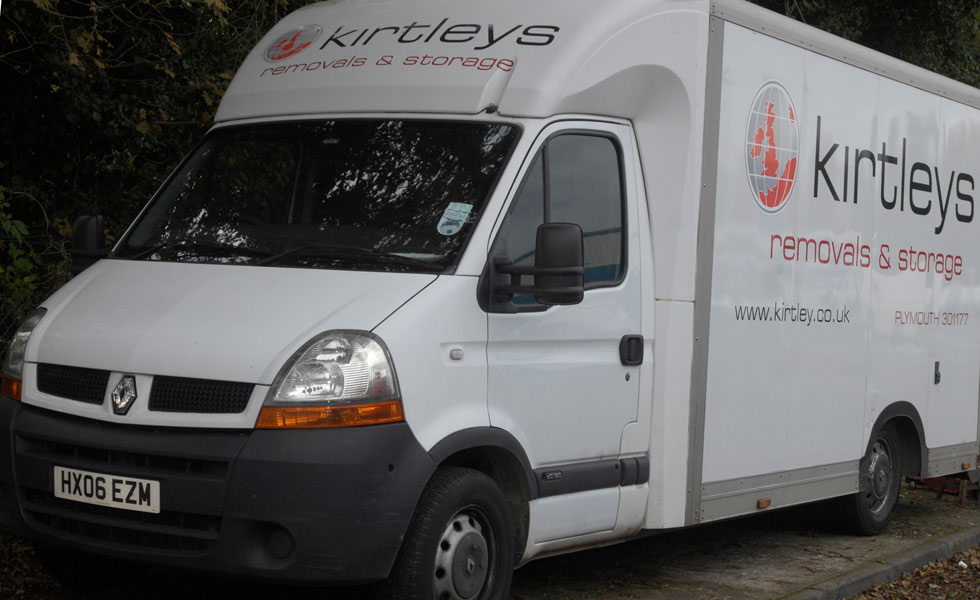 Bulky item delivery service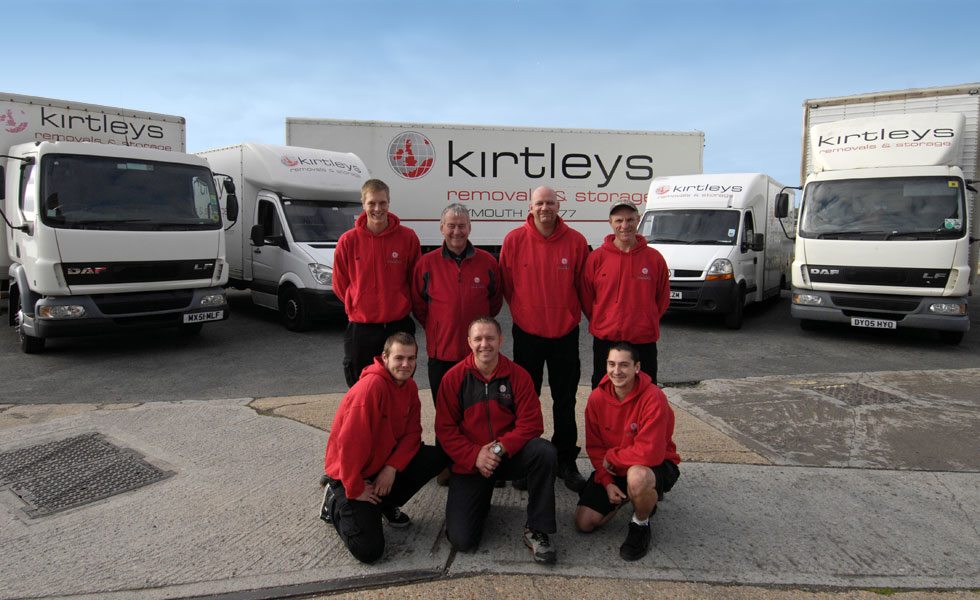 Kirtleys Team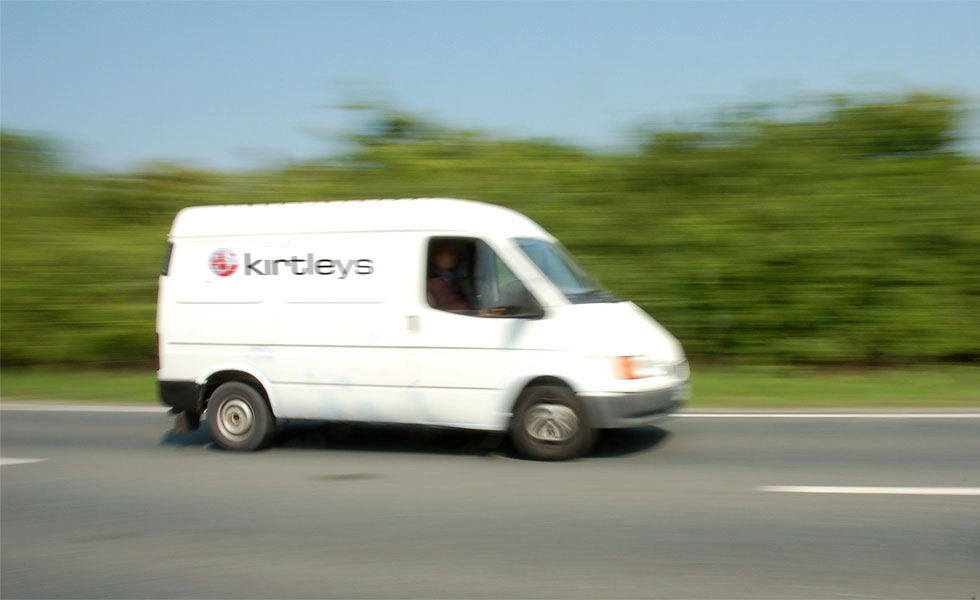 Kirtleys Bespoke Courier Service
Kirtleys are able to help. We have the necessary infrastructure in place and are able to work with the retailers and their customers to ensure we achieve on-time deliveries with a level of service that compliments your business. Your customers will find our staff are polite, well presented and helpful, our vehicles are modern and well maintained.
Kirtleys also offer a bespoke rapid courier service from the Southwest to locations throughout the UK. This is ideal for delivery and collection of high value and delicate consignments which require a dedicated courier. We are able to meet pre-agreed protocols and work within predetermined time windows. You can rest assured that we will keep your valuable items safe and secure.
To discuss your specific requirements, call Adam on 01752 301177
Kirtleys simply don't let us down and that's why they are always our first choice!

On behalf of Plymouth City Council I would like to thank you all for a great job... I look forward to working with you in the future.

I have to say I was daunted by the prospect of shifting over two thousand boxes plus a lot of other kit within the space of a week and couldn't really see how it could be done but was proved very wrong.
Get in touch