History
Kirtleys Removals is a long-established family run business which has operated successfully over the past 18 years. In a tough marketplace occupied by many "here today, gone tomorrow" outfits, our company has steadily grown from its humble beginnings to one of the leading removals and storage companies in Devon and Cornwall thanks to grounded management and word of mouth recommendations and endorsement of past customers.
We have a dedicated, reliable team of staff who are fully trained to meet our exacting standards. They are backed by a fleet of fully equipped removal and delivery vehicles, with sizes to suit all jobs.
Kirtleys is run by father and son team, Roy and Adam who believe in offering a top class, reliable and courteous service at a competitive price.
As well as our normal day-to-day residential and office removals, we are also contracted by various local businesses including major furniture retailers, Plymouth City Council and local auction rooms, all of whom trust Kirtleys Removals with their valuable cargos.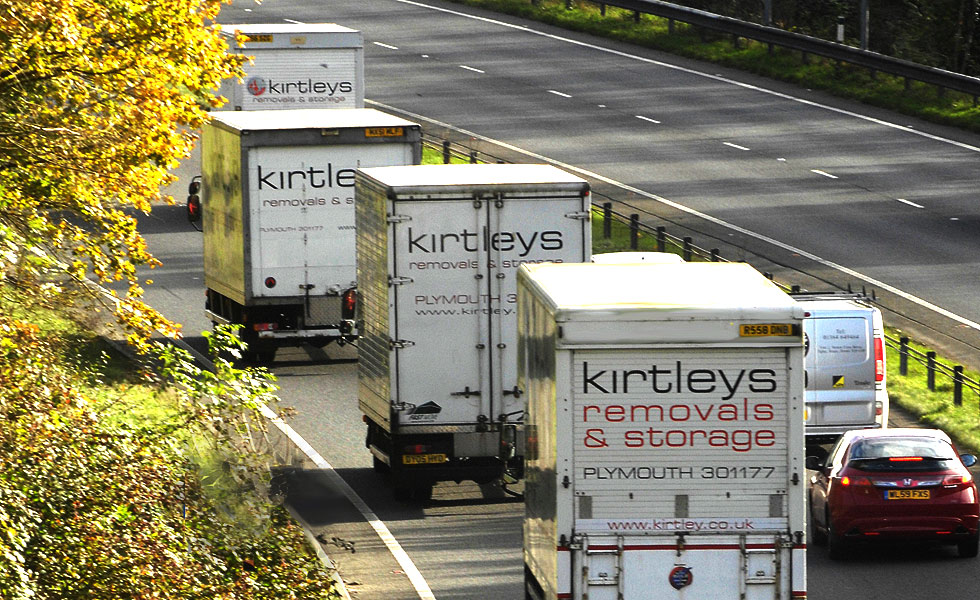 Reliable and presentable removal vehicles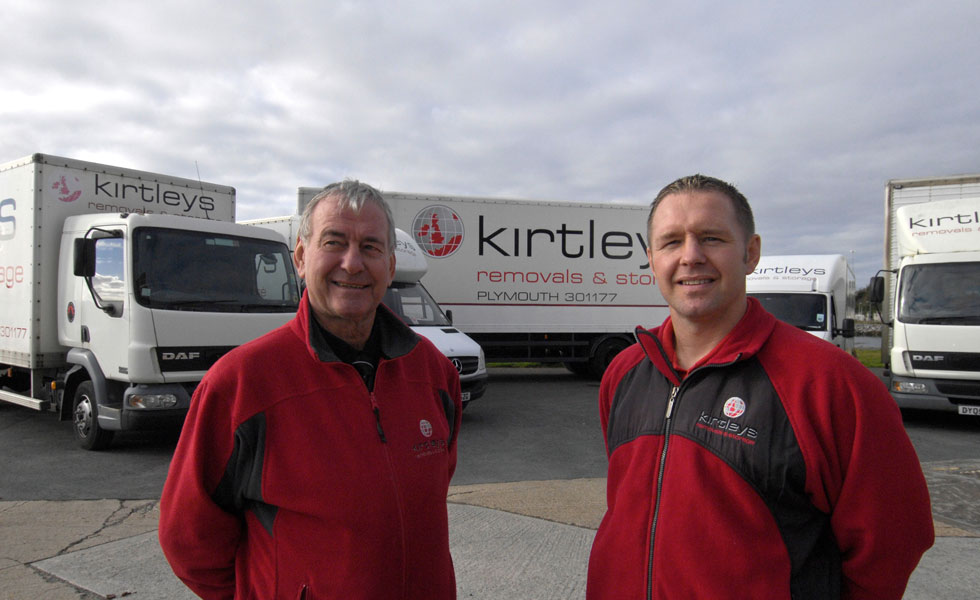 Roy and Adam Kirtley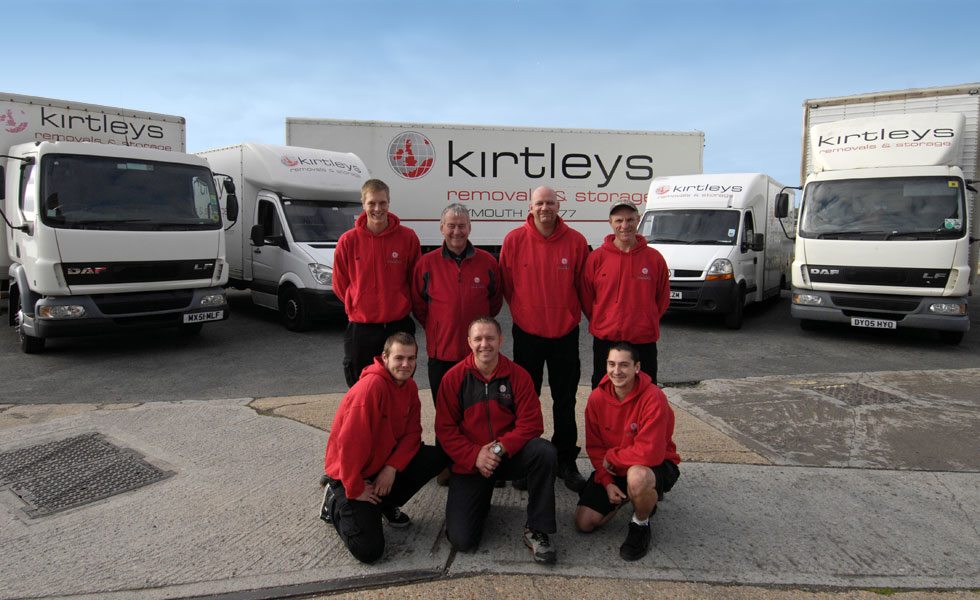 Kirtleys Team
For a removal company you can trust, call Kirtleys on 01752 301177
Image Gallery
To view the Kirtley Removals & Storage image gallery, please click the following link - View Gallery
Your personal understanding of our situation and the great way that your team just got on with the job really made the difference between success and failure!

Nothing was too much trouble and I'm sure your guys must have gone way beyond their contractual requirements to make the deadline.

Adam - just a quick note to say a big "thank you" to you and your staff. We were delighted with the removal service you provided and never thought you'd get that piano up the stairs!
Get in touch